"curators of the best furniture and homewares available in Australia"
TRUSTED SUPPLIERS
Lorem ipsum dolor sit amet
SECURE PAYMENT
Lorem ipsum dolor sit amet
ONLINE SUPPORT
Lorem ipsum dolor sit amet
FREE DELIVERY *
* Conditions apply
BEST SELLING PRODUCTS
Only the best seller products added recently in our catalog
What's our point of difference?
Through curating only the best products from the most trusted brands, POD Furniture Australia makes the process of shopping for furniture and homewares simple, safe and enjoyable.

That's our Point Of Difference
Cleaning and Care Guides
Everything you need to know to keep your furniture clean and well cared for.
Style Guides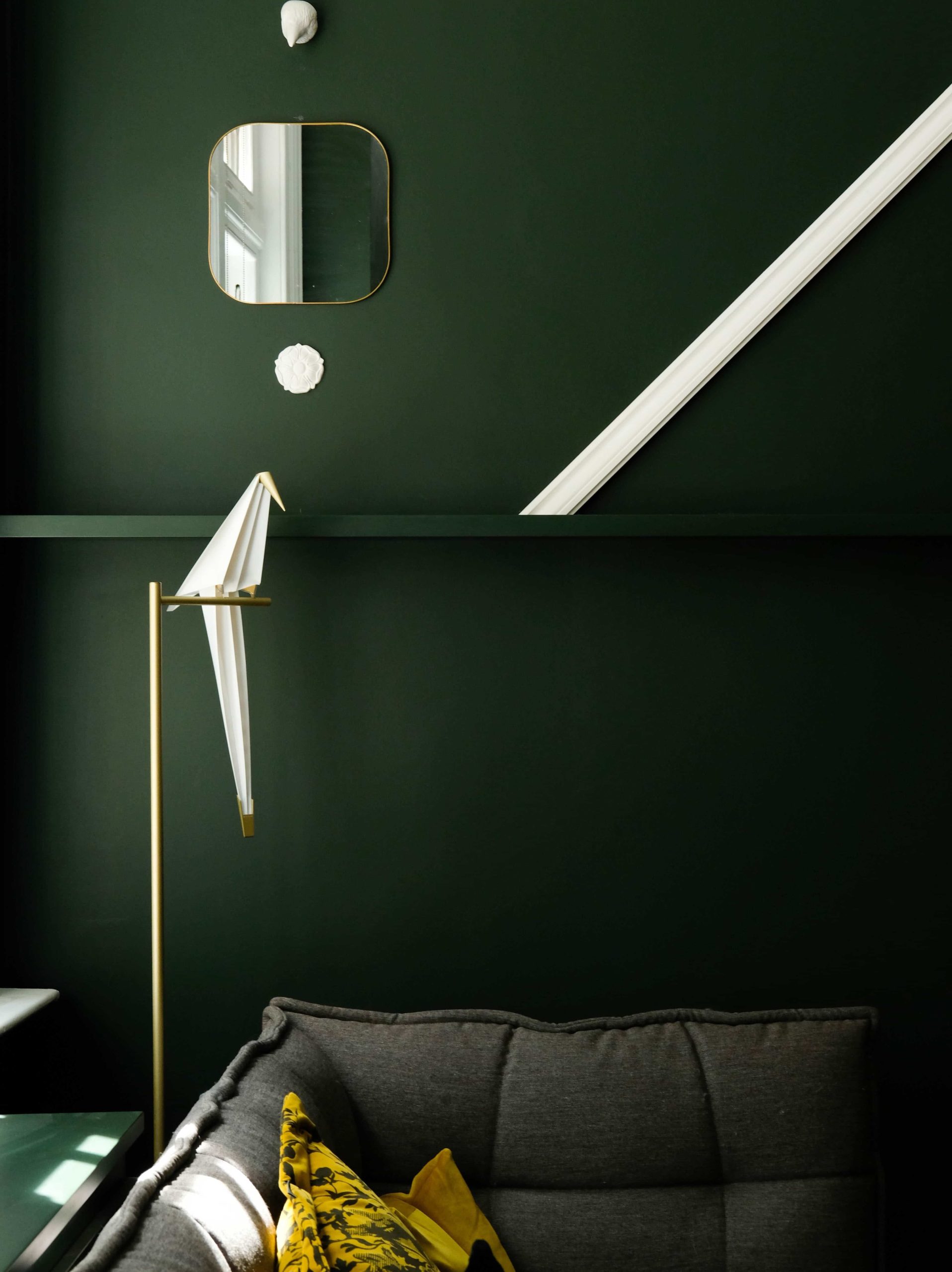 Looking for inspiration to design your perfect space at home?
Our style guides cover everything from choosing the correct rug, to the latest in interior design trends.
Buyers Guides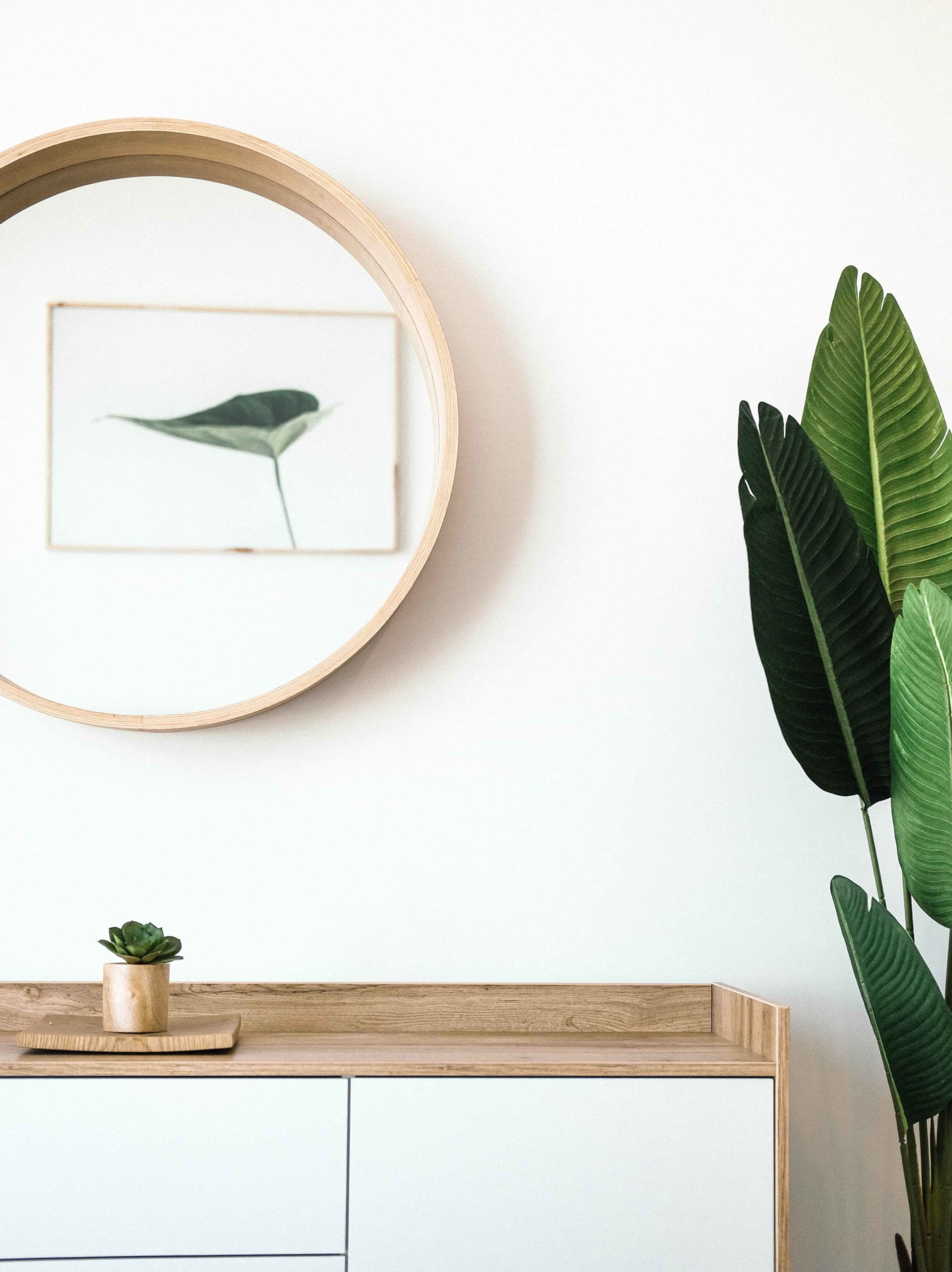 ……